Fairtrade Certified Gold is the world's first independent ethical certification system for gold.
Buying Fairtrade Gold makes a real difference to the lives of miners, their families, communities and the environment. Vicky is registered as a goldsmith with the FairTrade Foundation. This allows her to buy and work with certified Fairtrade gold. Vicky Callender Jewellery is in support of FairTrade Gold. 'Building a secure future for miners, their families and communities'.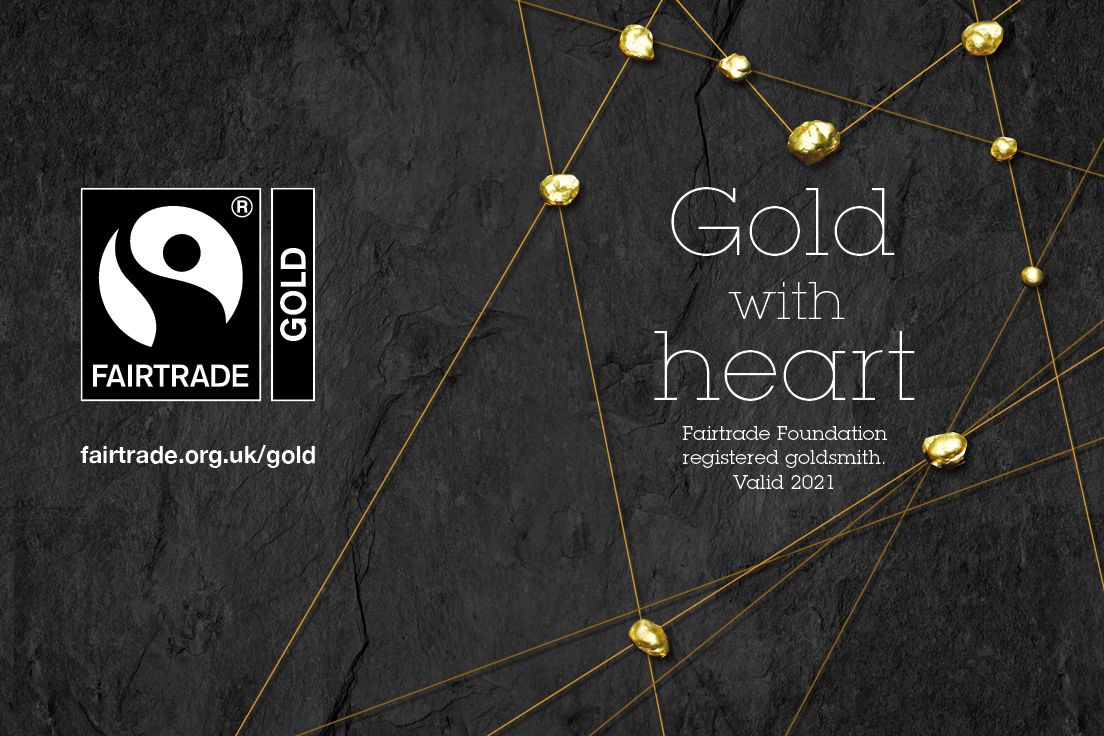 Delivering to you via trackable Royal Mail First Class signed for & Special Delivery.
For every jewellery purchase you place with Vicky Callender Jewellery, a tree is planted through Ecologi. We also offset our carbon emissions at the same time. Thank you x
Vicky Callender Jewellery sends all jewellery purchases out in eco- friendly packaging. Learn more
Vicky works with fully certified recycled precious metals that are produced from scrap silver and gold coming from the jewellery, medical equipment, electronics and giftware industry.