Sterling silver exposed to air, lotions, soaps and everyday dust and dirt will tarnish over time. Sterling silver is an alloy metal with 92.5% silver and 7.5% copper. The copper content in silver makes the silver a harder metal than fine silver and so is easier to turn into everyday hard-wearing objects such as cutlery, medical equipment and jewellery. The copper in silver reacts to moisture and sulphur in the air which causes the silver to discolour and lose its shine.
It is easy to keep your silver jewellery in excellent sparkling condition.
Clean your silver regularly with a silver polishing cloth to remove any tarnish. Do be careful not to over polish your silver items and do not be too heavy handed with your jewellery.
Silver jewellery is best kept in an airtight box and/or jewellery pouch when not worn. This will prevent your jewellery from being exposed to the air for prolonged periods and the risk of tarnishing. It will also help prevent scratch marks appearing.
Try and limit your jewellery from exposure to chemical substances such as lotions and perfumes.
Swimming or bathing in the sea or swimming pool whilst wearing your silver jewellery is not recommended. Sterling silver can change colour when exposed to salt water and chlorinated pools, and the salt water and chlorine will damage Sterling silver far more than any other metal!
Anti -Tarnish paper tabs or strips are perfect to put with your silver when storing your jewellery away. Silica gel sachets can be put with your jewellery too. Both are great at absorbing any moisture in the air. Both Anti- Tarnish papers and Silica Gel strips can be widely purchased online.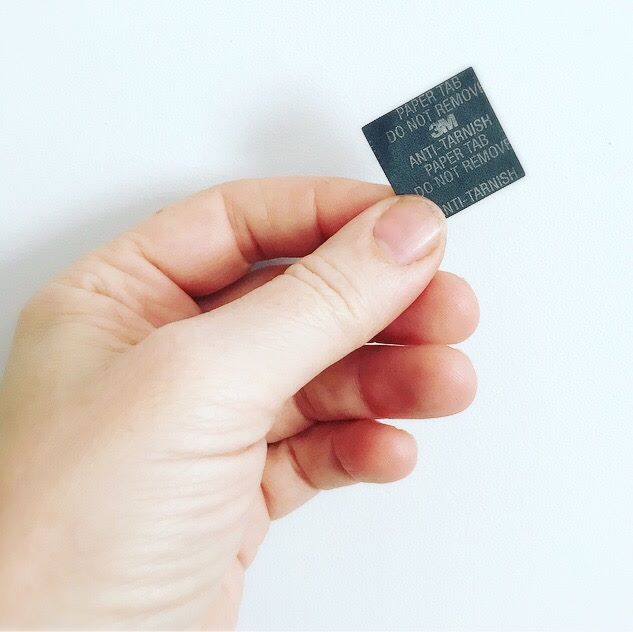 Extra Anti -Tarnish Protection. Renaissance Micro- Cystalline Wax Polish.
Renaissance wax has been around for years and is often used in antique restoration and museum conservation. It is perfect for helping delay the tarnishing of metals such as silver and can be used on jewellery that contains gemstones as well. It is easily located from a number of online stores. Only a tiny amount of wax is required to do the job, so a small jar goes a long way and will last for absolutely ages. Apply a little wax to your silver with a soft lint free cloth and buff gently. The wax dries instantly and helps protect the metal from becoming tarnished.
I apply a fine coat of renaissance wax to all handcrafted jewellery before shipping.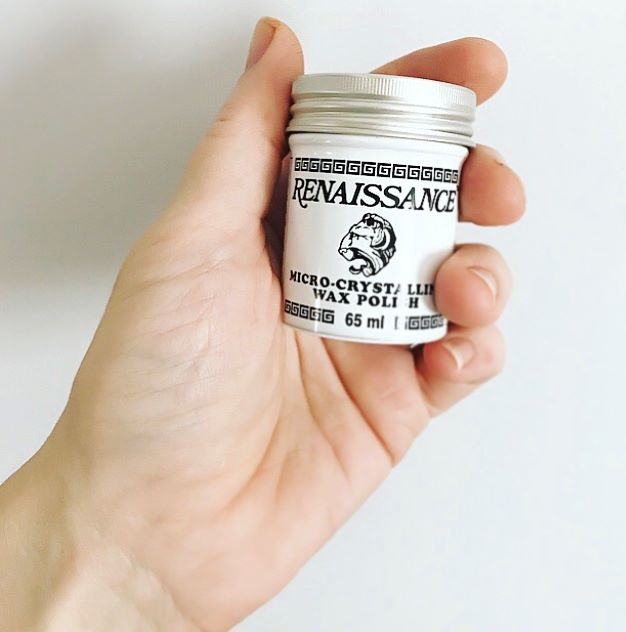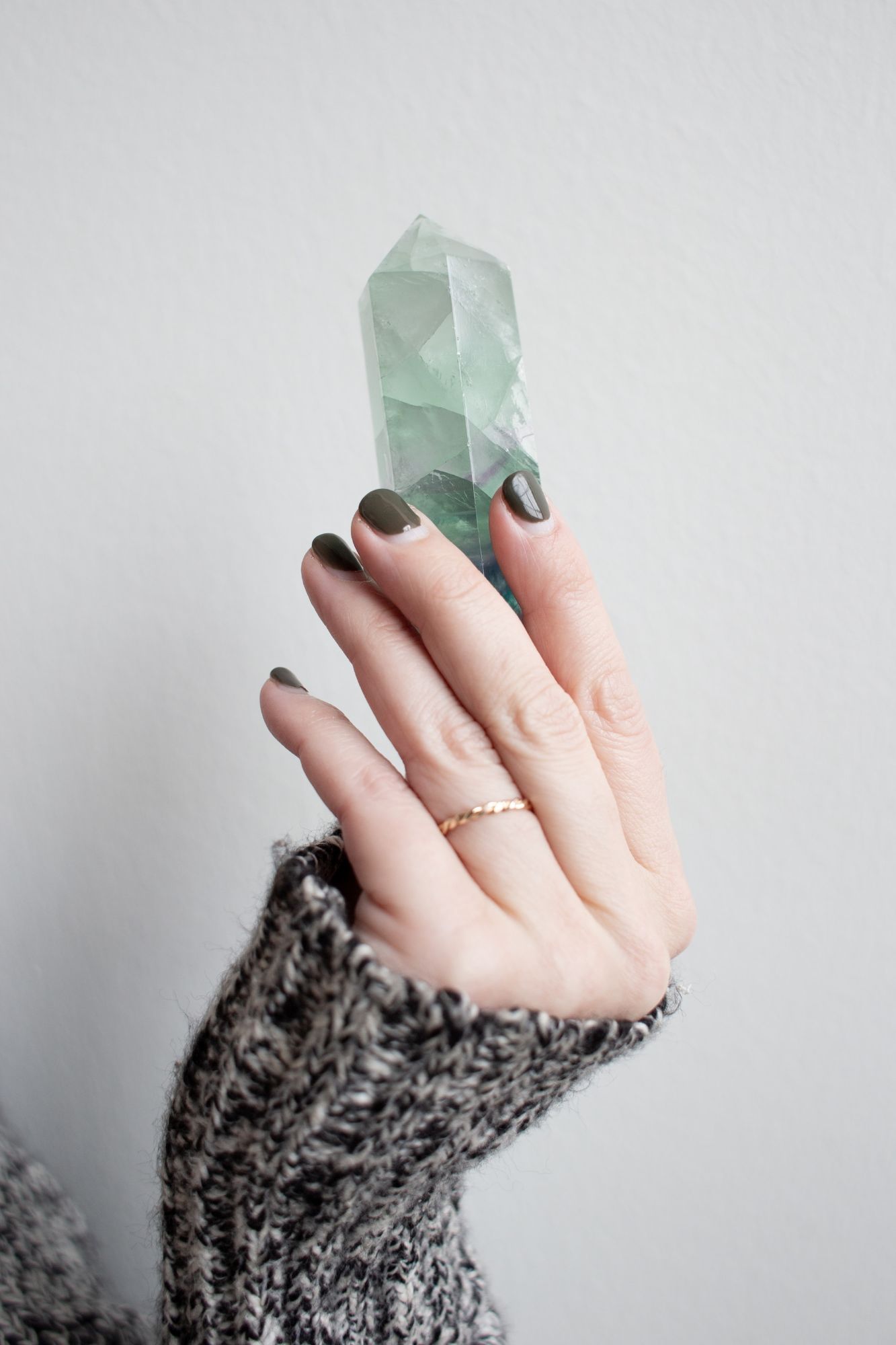 I set gemstones using traditional silversmithing methods. This means that I make the bezel setting from scratch for the size of stone used and then the stone is placed inside the bezel as snug a fit as possible and then the fine silver metal used to make the bezel is pushed tightly over the sides of the stone to hold the stone in place.
Inevitably, over time, stones that are set into jewellery will move and shift slightly.
Gemstone care- Always avoid temperature extremes. Wipe clean gently with a soft, damp, lint free cloth and dry.