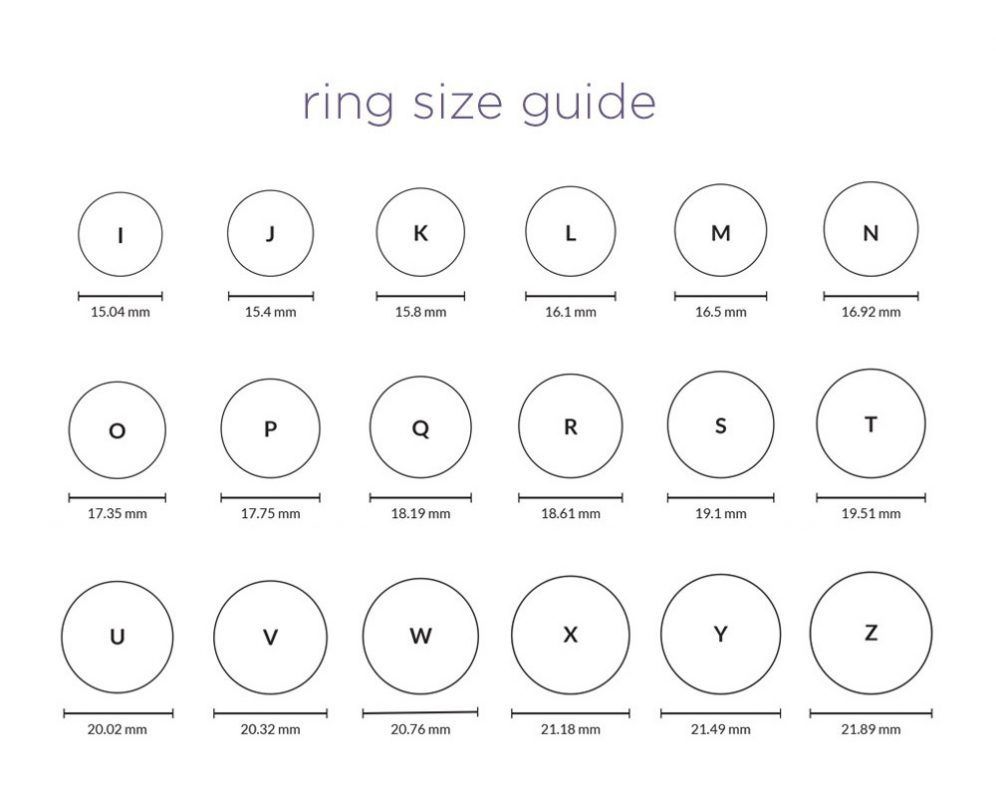 HOW TO MEASURE YOUR RING SIZE
Find a strip of paper no wider than 1.4 cm (1/2 inch).
Wrap it around the base of the appropriate finger.
Use a pen to mark the point on the string/paper where it overlaps, forming a complete circle.
With a ruler,measure the length from the starting end of the paper to the pen mark.
Please note: Plastic ring sizers are widely available to purchase online.
IMPORTANT TIPS
1.Your fingers will slightly change in size throughout the day, depending on time of day and temperature. It is suggested to check the finger size at the end of the day when it is at its largest.
2. Wider ring bands feel tighter than thinner ring bands. Choose half a size bigger for ring width 4.0mm or more.
3. Please ensure that the ring is secure but can easily slide over the knuckle and that the ring feels comfortable.
4. If your knuckle size is bigger than your finger, make sure you choose a band that can easily pass over your knuckle.