OUR PLANET
RESPONSIBLE SOURCING
All the precious metals and semi-precious/precious gemstones I work with are responsibly sourced from trusted suppliers in the U.K. These suppliers are working hard to ensure best practices are met. They visit and build strong relationships with the workshops and factories where the gemstones are cut, and are confident that the people employed are treated well and fairly.
There is an ethical issue within the jewellery industry when it comes to the gathering and mining of gemstones, diamonds and precious metals, (particularly gold) as they can all pass through many sources several times in their journey from earth to supplier. The suppliers I use work hard to ensure that there is traceability and working standards are met.
ENVIRONMENT
From an environmental stance, we must not forget that gemstones and precious metals form part of our living environment. Gemstones and metals are mined from under our earths crust, from miles under our oceans, glaciers, ice caps and reefs. Working with recycled silver or recycled gold sadly does not prevent the need for continued mining.
IN THE WORKSHOP
NO HARSH CHEMICALS
I don't use harsh or toxic chemicals to create my pieces.
NO WASTE!
There is no waste! Where I cannot recycle, I send my scrap metal to be recycled again.
RECYCLED AND RECYCLABLE/PLANTABLE PACKAGING
I send out all jewellery purchased in recycled, recyclable and plantable packaging. Click here for more information.
THE PRESENT AND THE FUTURE
I continue in my search for greener ways of living and working. I make every effort to handcraft silver and gold jewellery in a way that keeps my carbon footprint as small as possible.I believe in slow fashion and in creating pieces that are of fine design and made to last. I hope that one day all precious metal and gemstone mining will be fully audited and traceable to the source as it is with Fairtrade Gold. This will mean better safety and living standards for miners and their communities as well as better news for our living planet.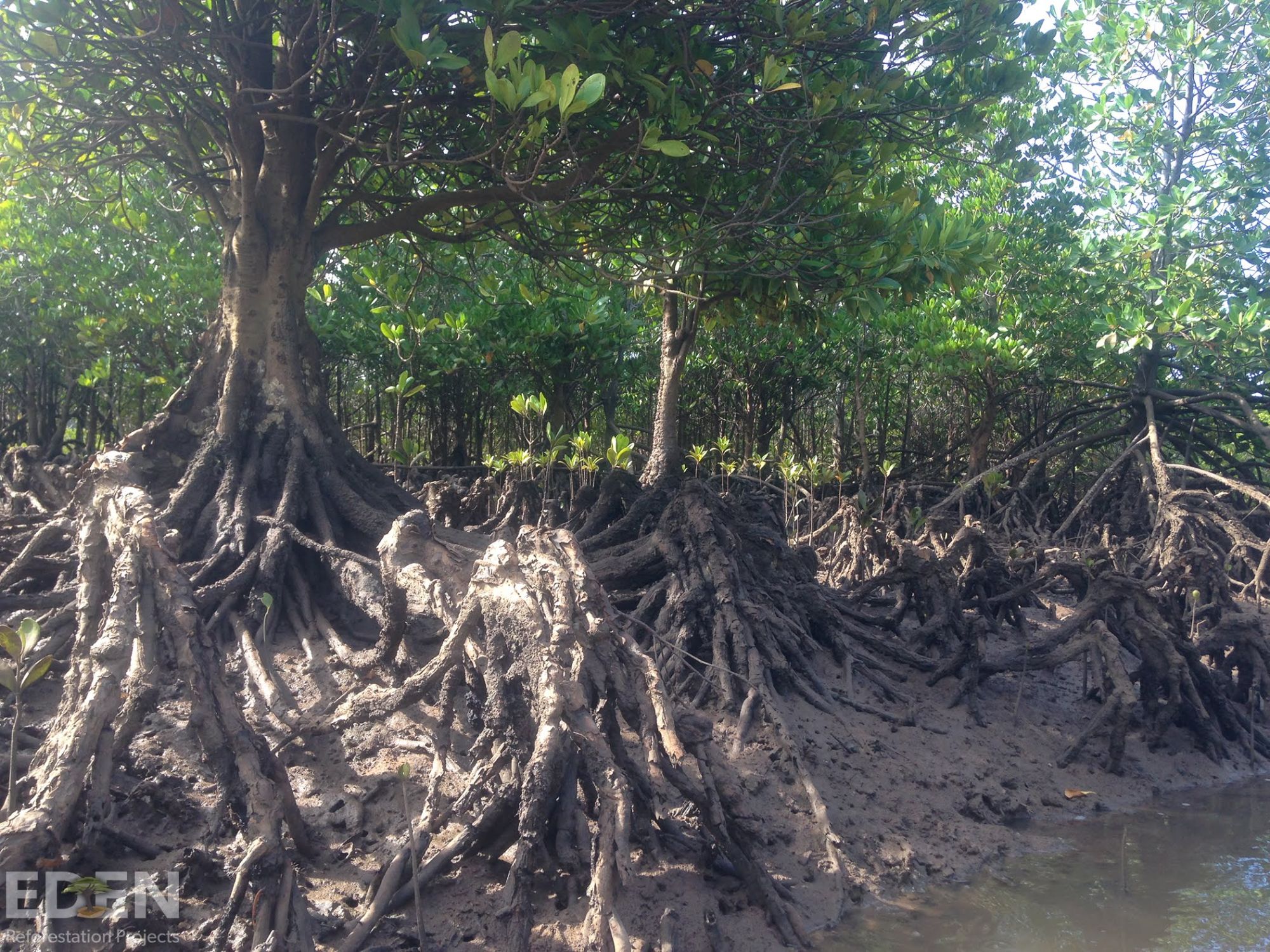 PLANTING TREES WITH EVERY PURCHASE
For every jewellery purchase you place with Vicky Callender Jewellery, a tree is planted through Ecologi. We also offset our carbon emissions at the same time. Not only will you be wearing an ethically made, unique piece of jewellery, but you will be helping to build forests and improve communities as well.
Photo credit: Eden Reforestation Projects and Ecologi